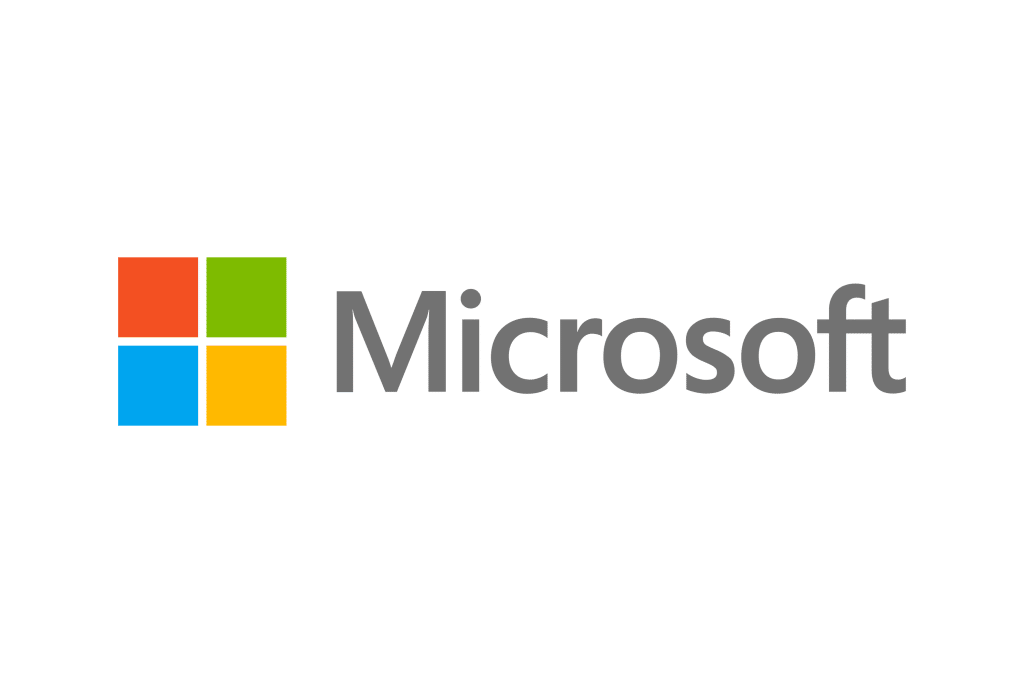 Windsor University integrated with Microsoft to provide an easy way for the students to communicate with each other and to reach instructors and TAs.
Microsoft Teams is a persistent chat-based collaboration platform complete with document sharing, online meetings, and many more extremely useful features for business communications. 
Interact with peers in a comfortable setting.

Upload work and assignments in one location.

Make arrangements for additional assistance and support as required.

Collaborate on projects and assignments with other students.

Students can manage their time since it is simple and straightforward to use.


Yammer connects leaders, communicators, and employees to build communities, share knowledge, and engage everyone.
Send a message to all of your contacts.

Make a public announcement about a specific occasion.

Schedule meetings with your team.

Form specialized interest groups.

Create a Yammer group for your project.
These are some videos to know how to use Microsoft Apps: